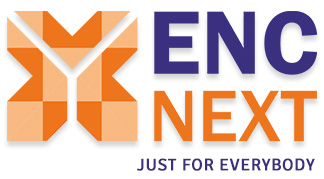 Starting from August 17th 2020, all existing and new users of ENC Next package can use their ENC unit/s on all ENC motorway lanes in the Republic of Croatia with the debit of registered credit card without the need to stop.
Usage of ENC unit on Hrvatske autoceste Ltd does not require prior registration, but simply continue your journey with the usual entry through the ENC lane as in the case of driving the Istrian motorway.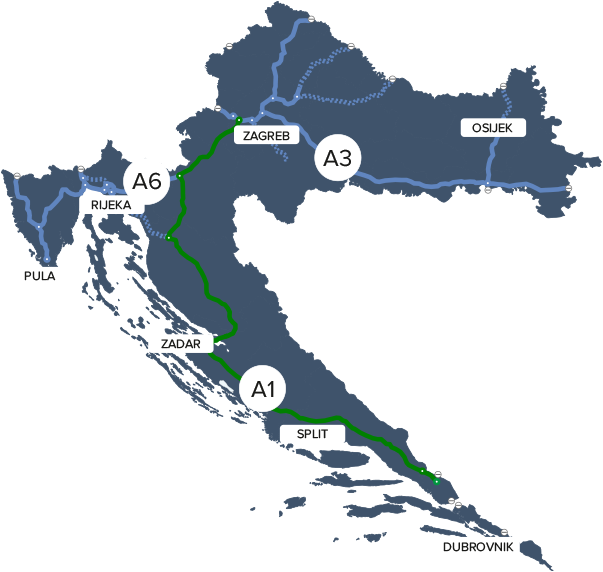 Excepts it does not require account top-up, the benefits of ENC Next package are:
No time limit
No account top-up
Travel and pay later
Faster passage through toll stations
Possibility to be used with other ENC packages
NEW: Contactless COVID-free journey on all ENC lanes in the Republic of Croatia without stopping
If you are interested in ENC NEXT package, visit one of our points of sale and with simple registration – travel without any worries.
If you are interested in ENC NEXT package, visit one of our points of sale and with simple registration – travel without any worries.
In case of any questions, please contact our operators at telephone 00385 0800 600 601 or through e-mail This email address is being protected from spambots. You need JavaScript enabled to view it..
Notice of the introduction of the new "interoperability" functionality of ENC unit of the ENC NEXT service and statement on peronal data processing of users of services of the company Bina-Istra Jsc fort the purpose of realization of additional interoperable functionality of ENC unit