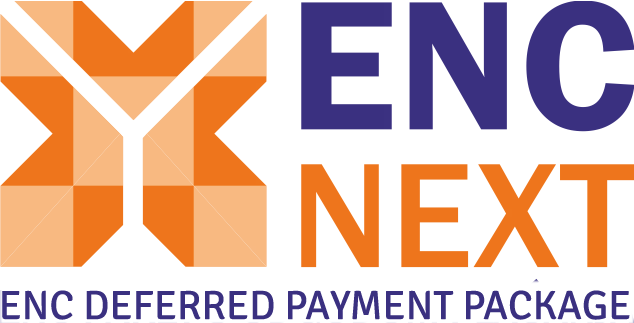 Users of the ENC packages can now enjoy the option of non-cash payment of toll. Simply register your payment card to an ENC on-board unit. Each time you pass through a tollbooth, the passage will be charged to this payment card at full price but free of any additional fee. This option is available to holders of AMEX, Diners, VISA, MasterCard and INA payment cards.
ENC NEXT allows you to continue using ENC devices without a time limit when there are insufficient funds on your subscriber account to cover for passages.
You can re-activate the discount by topping-up your user account.
Activate this option at our points of sale (Umag, Učka and Pula) and continue using the Istrian Motorway without restrictions.
Working hours Monday to Saturday from 07:00 to 19:00.
For more information and enquiries please contact our operators by calling our toll-free phone number 0800 600 601 or by email at This email address is being protected from spambots. You need JavaScript enabled to view it.